Our School's Educational
Vocation and Mission
Located in the heart of South Philadelphia, St. Monica School provides a faith-based education while integrating technology into student instruction. Critical thinking skills, creativity, and enthusiasm for learning are fostered in all students. A variety of teaching methods and strategies engage students to achieve their highest potential and compete in the global marketplace.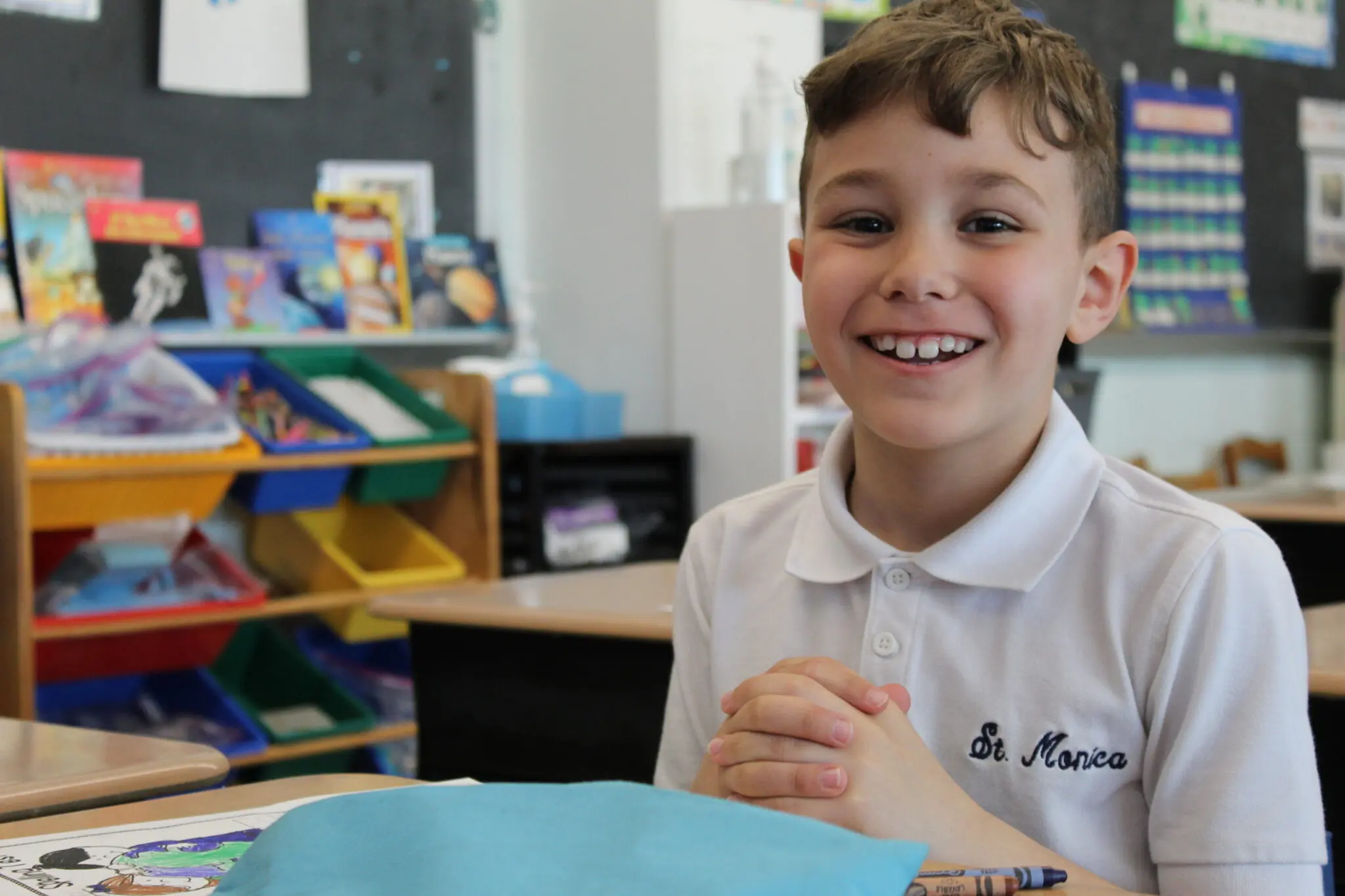 Educating the Whole Child
By partnering with the Early Learning Center, St. Monica School offers educational opportunities for students in prekindergarten (ages 3-5) and kindergarten through eighth grade.  Children are nurtured to develop a love for learning, faith, and service. 
Our son has attended the St. Monica School for 9 years, and the experience has been invaluable! The IHM sisters, priests, faculty, and staff have assisted our child in building a strong Catholic identity as well as a desire to be a positive part of the community. The school offers rigorous, dynamic, and engaging instruction utilizing state-of-the-art technology. Sending my child to St. Monica was one of the best decisions I've made as a parent.