Home and School Association
The St. Monica Home and School Association, or HASA as we call it, is a group of dedicated parents and staff that are committed to bettering our school.  HASA serves as a fund-raising organization for the purpose of carrying out projects for the school.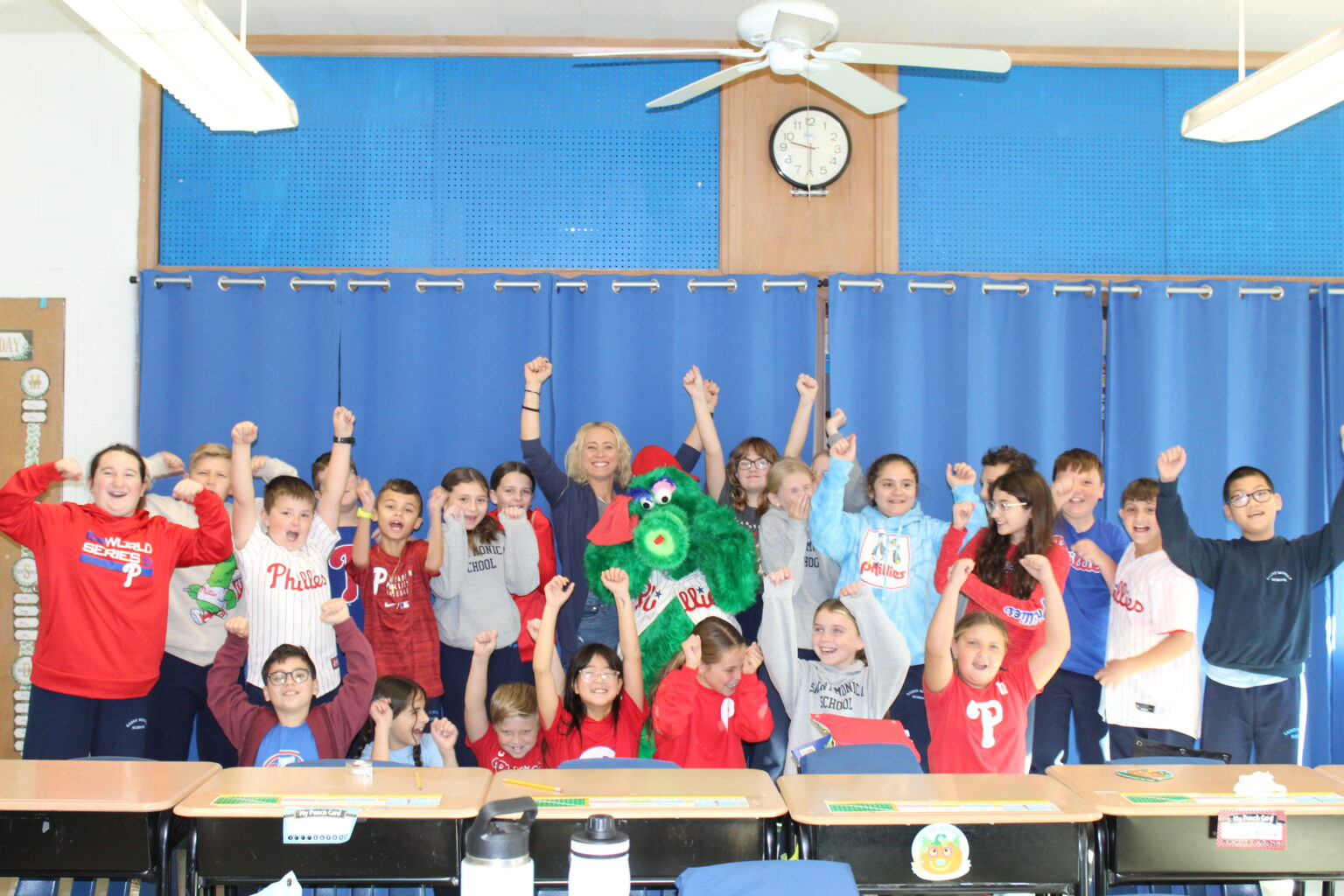 President: Monet Malatino
Vice President: Sara Leuzzi
Secretary: Krista Leuzzi
Treasurer: Terry Landy
Our sponsors help us run programs and fundraising events.  Businesses and families that become a sponsor can enjoy event and social media promotion.  Interested in becoming a sponsor?  Contact Us for more details at [email protected].