Learn About the Alumni of
St. Monica Catholic School
St. Monica School has a long history of educating the children of South Philadelphia.  For over 100 years our graduates have gone on to achieve great success at some of the area's best high schools.  If you are one of those graduates, we want to hear from you! 
If you are interested in joining an alumni planning committee to support the school please contact Kate Powell at [email protected].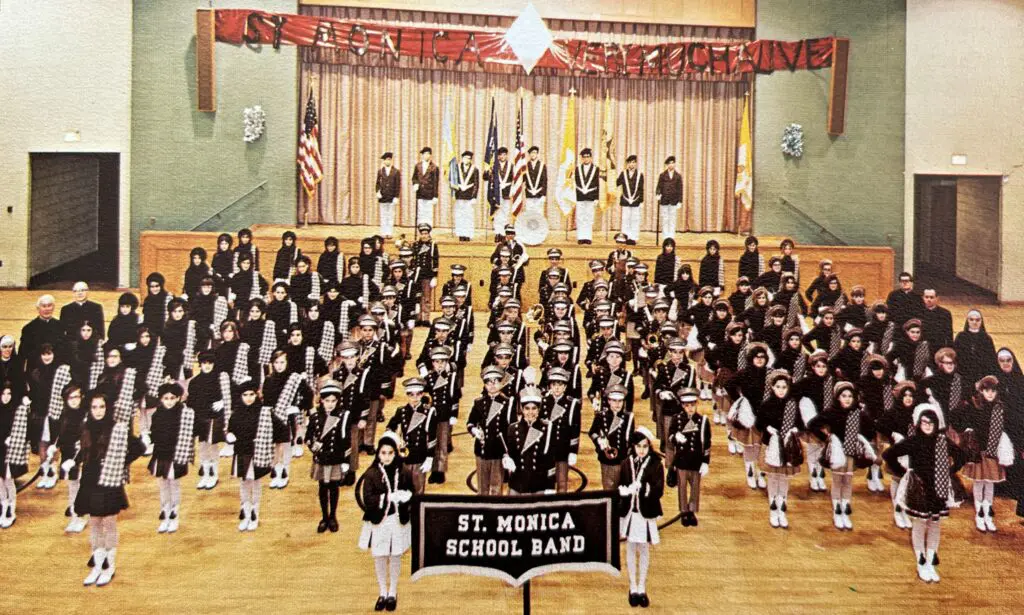 We want to hear from YOU!
Where has life taken you since you left St. Monica School? Have you gotten married, had a child, or started a new job?  We want to hear all about it! Click the button to fill out the form so we can join in celebrating YOU!

Support St. Monica School