Find Out More About Our School's
Financial Aid & Tuition
2023-2024 School Year Rates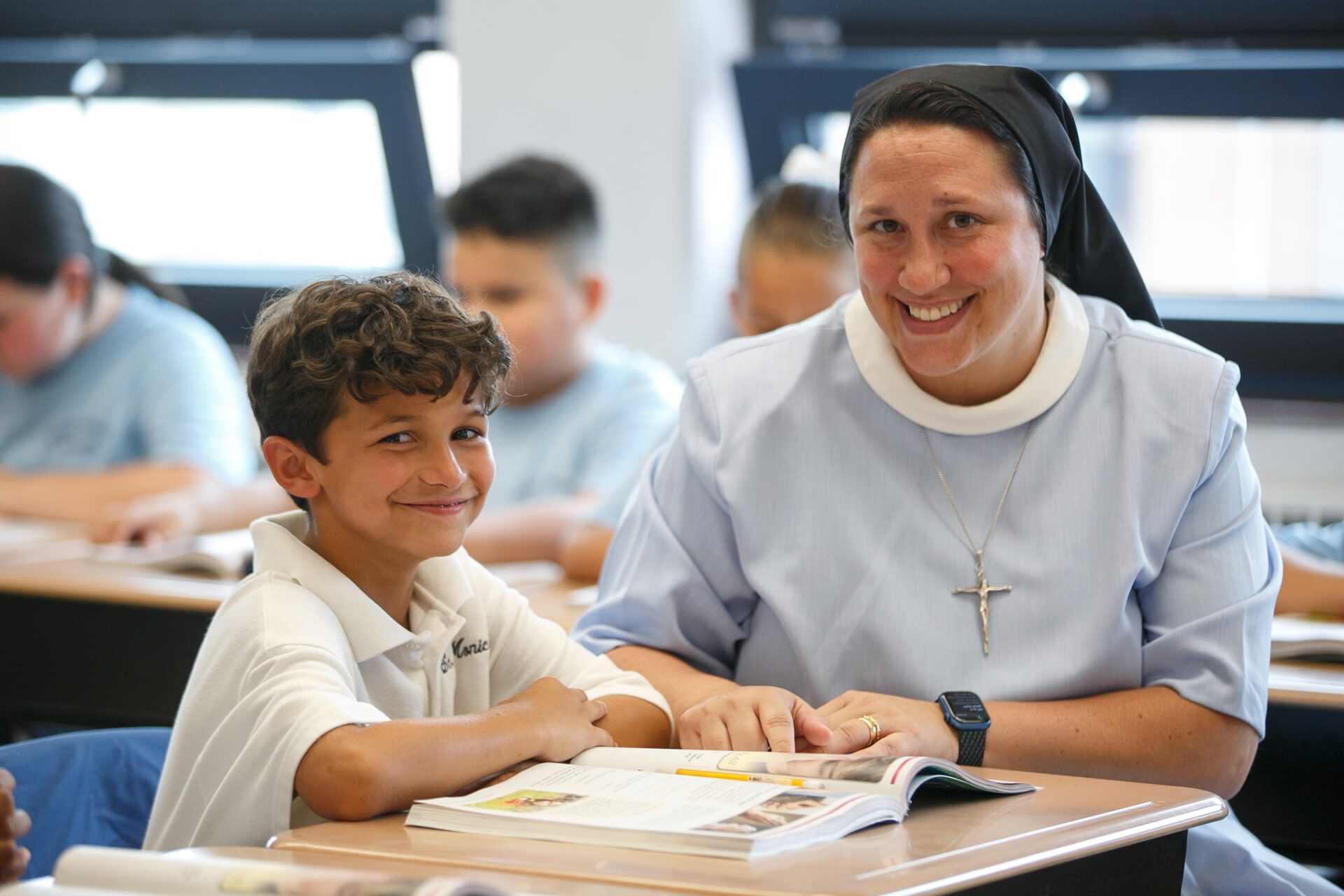 FACTS & Tuition Assistance
St. Monica has partnered with FACTS management company to help us manage our tuition payment program. To learn more about FACTS, please visit the company's website factsmgt.com or call 1-866-441-4637. To make tuition payments, please visit online.factsmgt.com.
Every parent who wishes for a Catholic Education for their child should not be deprived of this for financial reasons. Parents may apply for assistance from the St. Monica School Education Fund for hardship cases. We encourage all parents to seek assistance by applying online with BLOCS at www.BLOCS.org, Children's Scholarship Fund at www.csfphiladelphia.org.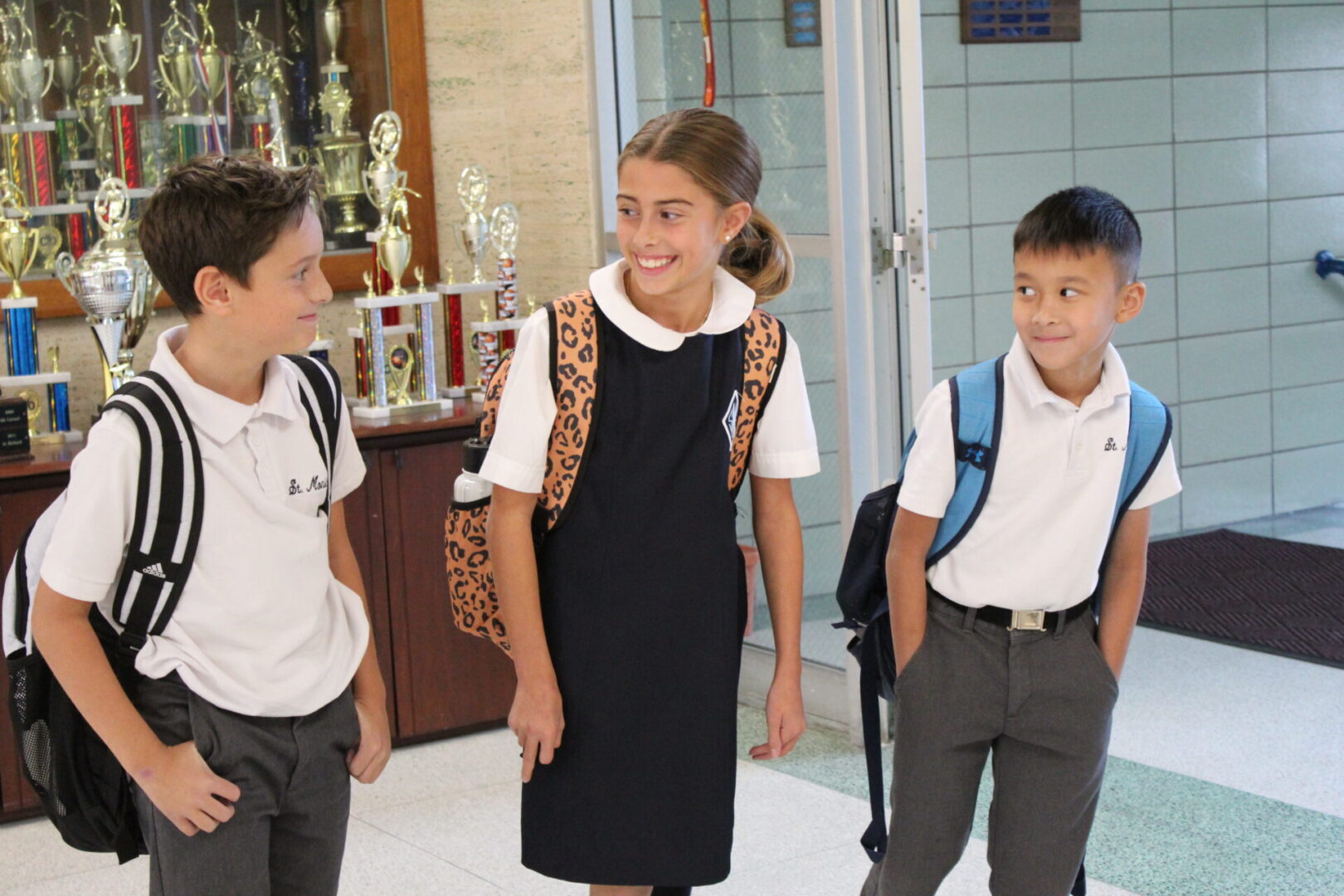 Parents are required to remit tuition through the FACTS Program. Parents register with the program annually to debit tuition from an identified bank account. Parents may choose to pay tuition annually, semi-annually, or on a monthly basis. Additionally, parents are charged a monthly school fee. Other fees may include stationery supplies, field trips, clubs, or art fees.